By 2050, the Worldwide population of people over 60 is expected to more than double – and the number of Australians living with dementia or a moderate to severe cognitive impairment is proportionately increasing. The result is a pressing need to plan and build physical and social environments in our cities that will optimize health and wellbeing for people as they age and provide opportunities for them to continue participating in community life and the workforce.
Aging in place is becoming a strong desire of Australia's baby boomers, and it has significant policy and planning implications for our governments and our communities. To date, much of the work of landscape architects in this area has been in the private sector in the design of aged care and retirement villages. Recently, however, government and privately funded research have been building a strong case to support the important role public landscapes can have in the care of older people, particularly those with dementia. There are now tools and frameworks that designers and planners can apply to help them create more comprehensible, manageable and meaningful environments. These include Dementia Training Australia's Environmental Assessment Tool. Developed by Richard Fleming and Kirsty Bennett, the tool lists dementia-friendly design principles to guide the design of both larger public realms and smaller-scale private sites. Several initiatives are also leading the way in developing public physical and social environments that support older people.
Dementia-friendly community initiatives
While the majority of people living with dementia in Australia live in the community, many communities don't really understand what dementia is or how it can affect someone. This can lead to a feeling of social isolation in people with dementia as well as their families and carers. Dementia-friendly communities are about raising awareness of the needs of people living with dementia within the community. Local community groups and businesses make simple changes to enable people living with dementia to access their services, and organizations support people living with dementia through changes to the built environment.
Dementia Friendly Communities, run by Dementia Australia, supports local governments and communities to create socially and physically inclusive neighborhoods through well-designed environments that can significantly stress stressors – like isolation, disablement, confusion and agitation – and improve the way reducefinding and social interaction. The supplementary Dementia Friendly Community Environmental Assessment Tool can guide designers and users through the process of assessing whether a community's built environment successfully supports those affected by dementia.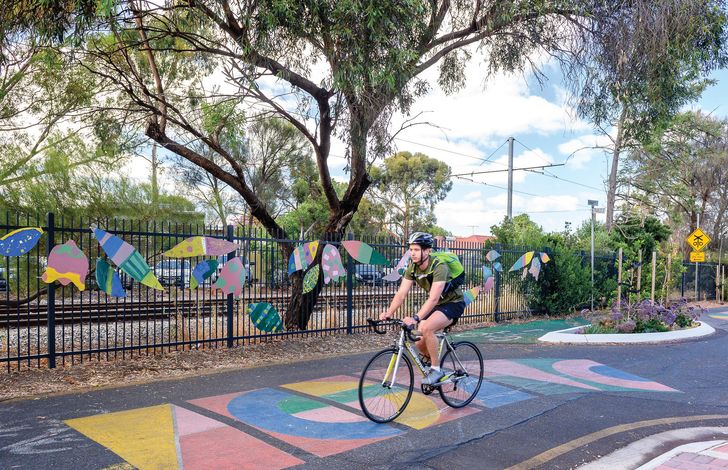 Age-friendly city initiatives
An age-friendly citys active ageing by optimizing opportunities for health, participation and security to enhance quality of life as people of age. In practical terms, an age-friendly city adapts its structures and services to be accessible to and inclusive of older people with varying needs and capacities.
In 2010, the World Health Organization (WHO) established the Global Network for Age-Friendly Cities and Communities (GNAFCC) to bring together cities and communities committed to this common agenda. The initiative focuses on developing urban centers around the world that are better places for the aging population to live; It aims to address both the environmental and social factors that contribute to positive, active and healthy ageing. The network lists eight key areas of community life that contribute to age-friendly cities: outdoor spaces and buildings, transportation and housing, social participation, respect and social inclusion, civic participation and employment, communication and information, and community support and health services. Currently, 35 Australian local government areas are part of GNAFCC, including City of Unley in South Australia.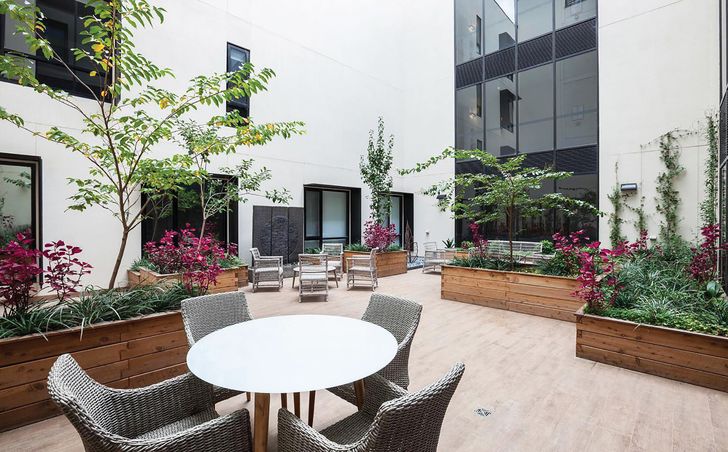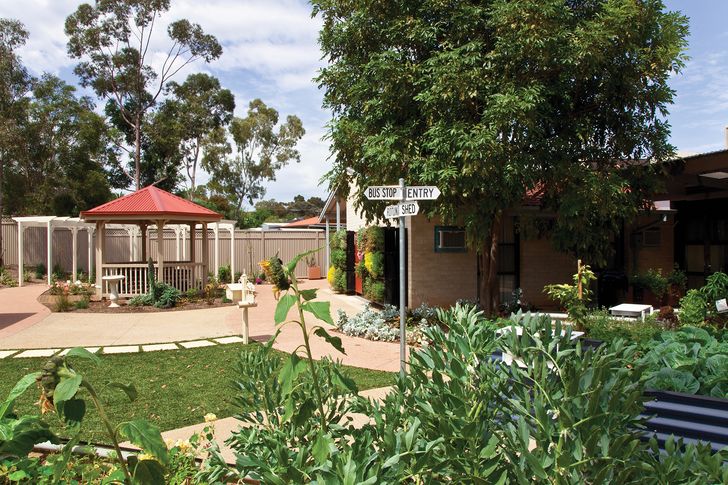 Fostering age-friendly environments through design
In 2012, City of Unley became the first South Australian council to receive GNAFCC membership. Its Active Aging Strategy and Active Aging Action Plan emphasizes the rights and capabilities of older people and the importance of working in partnership to develop age-friendly communities where older people can contribute throughout the full course of their lives. At the heart of their strategy is a forum of community members called the Active Aging Alliance, which was established to guide the city's transformation. Built-environment-specific projects include the Co-Housing Project, where a group of councils worked with the Department of Infrastructure and Transport and the University of South Australia to design flexible housing options for ageing in place to inform a potential future amendment of the South Australian planning code; the Age Friendly Streetscape Project, which has helped to define and implement age-friendly standards and criteria for footpaths and walkways; and Age Friendly Streetscape Guidelines that maintain an age-friendly focus in the future redevelopment of the city's streets and open spaces. The Living Streets Program, run since 2019, has been enhancing streetscaping and increasing access to and usability of key sites by using a co-design approach with residents to ensure that streetscape designs meet the needs of every generation.
The challenge of creating age-friendly and dementia-friendly cities is not one that can be solved in isolation. For developments and open spaces to be equipped to support our ageing population, we need to develop and emphasize more collaborative and co-design-focused approaches. While age-friendly and dementia-friendly communities frameworks are a good start, less than 10 percent of Australia's local government areas have signed up to both these initiatives. As landscape architects, we need to arm ourselves with evidence-based design principles to develop frameworks and strategies that improve the age-friendliness of our towns and cities and ensure that our cities' futures embrace our rapidly ageing population.